The companies of our group are leaders in their respective fields.
Vilma

AB,

together

with

its

subsidiaries

(Megrame

International

UAB,

Megrame

medis

UAB,

Pietų

Megrame

UAB,

Medalpas

UAB,

MACRO

Investment

UAB,

Gealan

Baltic

UAB

and

Lemeras

UAB),

form

a

competitive

manufacturing

group.
Vilma

Electric
Vilma Electric provides a wide selection of high-quality and long-lasting electrical installation products that meet European standards. Such products include switches, sockets, telephone and computer sockets, speaker sockets and many others. Seven product lines ensure that even the most demanding needs are satisfied, while different designs, ranging from contemporary modern to timeless classic, allow you to create an exclusive and cosy interior for your home.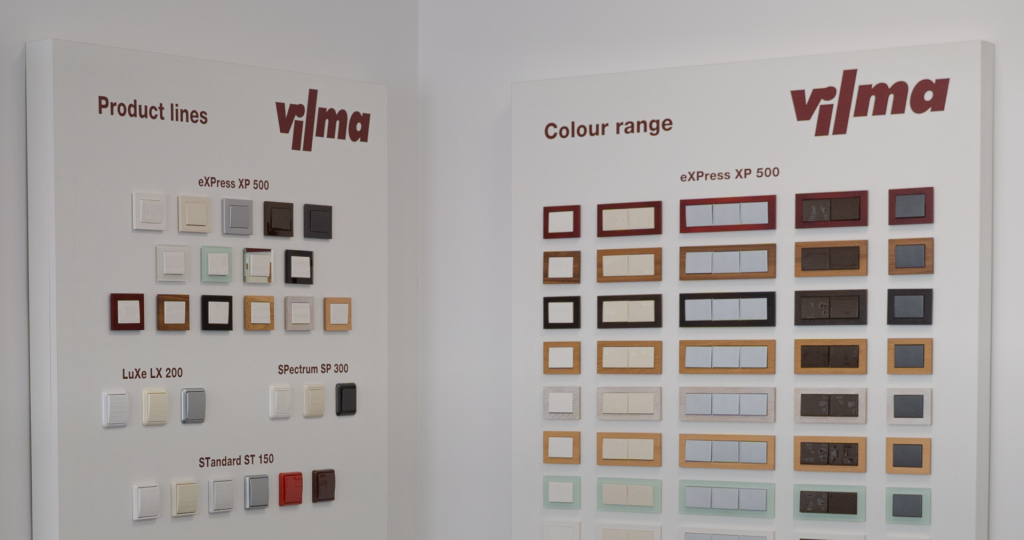 Megrame

International
Megrame International was founded in 1999 with the goal of offering products manufactured by Megrame companies to international markets. For over 20 years, Megrame International has been delivering a full range of glazing solutions from timber, timber-aluminium, PVC and aluminium to the construction industry throughout Europe as well as the USA, Canada, New Zealand and others.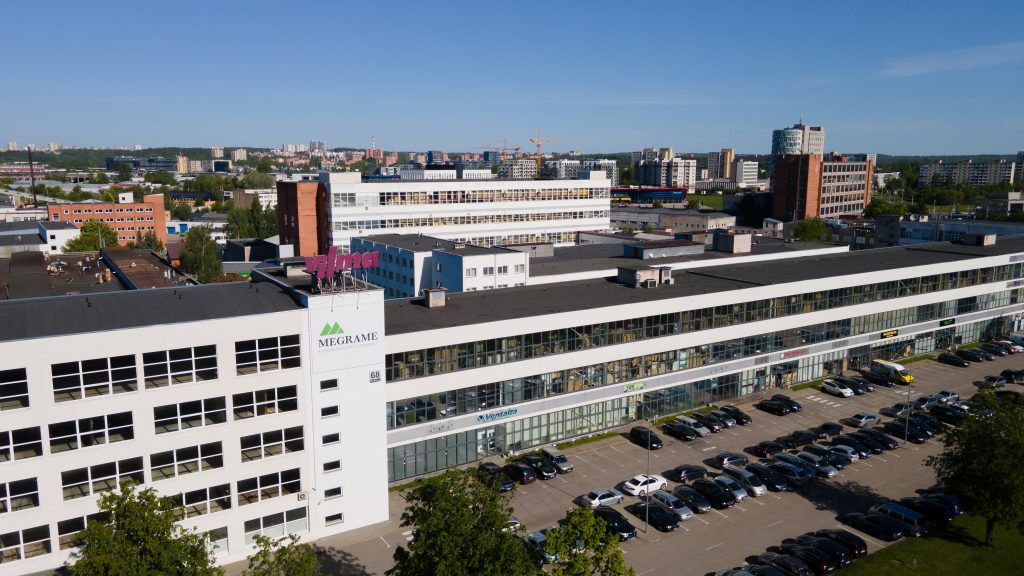 Megrame

medis
Megrame medis was founded on 2 November 1999. It is one of the largest and most advanced manufacturers of wooden windows and doors in Lithuania. We are well-known not only in our country, but also in other markets that value quality. We export our production to over 16 foreign countries.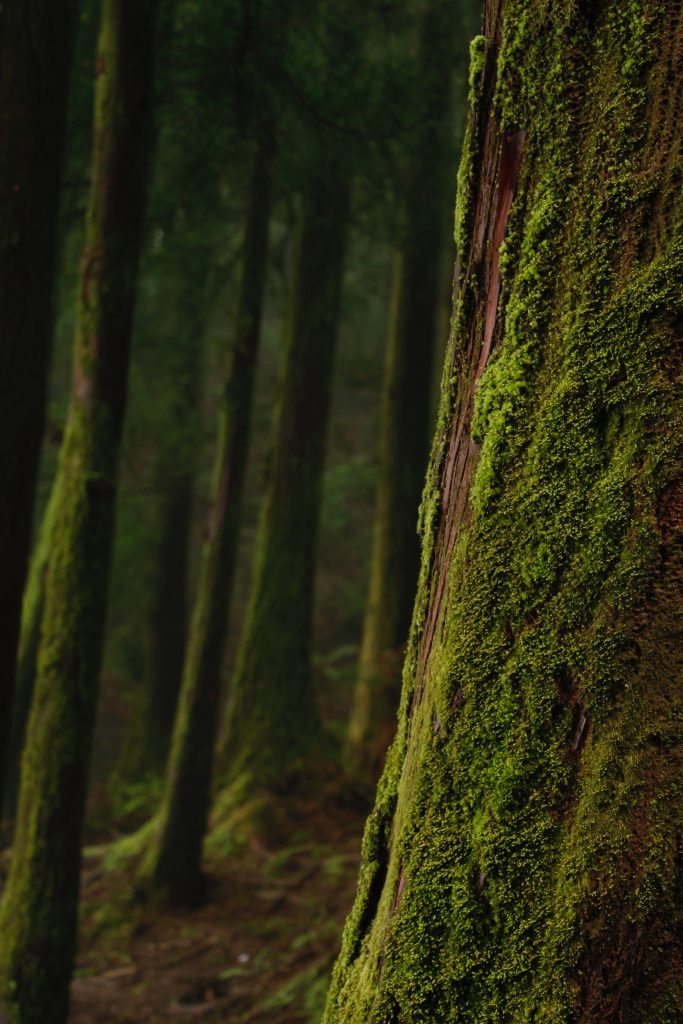 Pietų

Megrame
Pietų Megrame, the company manufacturing and installing plastic windows and doors, was founded in 1997. The company is a member of the Window and Door Manufacturers Association. Pietų Megrame has been awarded Certificates of Appreciation by the Ministry of Environmental Protection of the Republic of Lithuania, the Administration of the Head of Alytus County and the Mayor of Lazdijai District for its activities and for creating more employment opportunities in the region.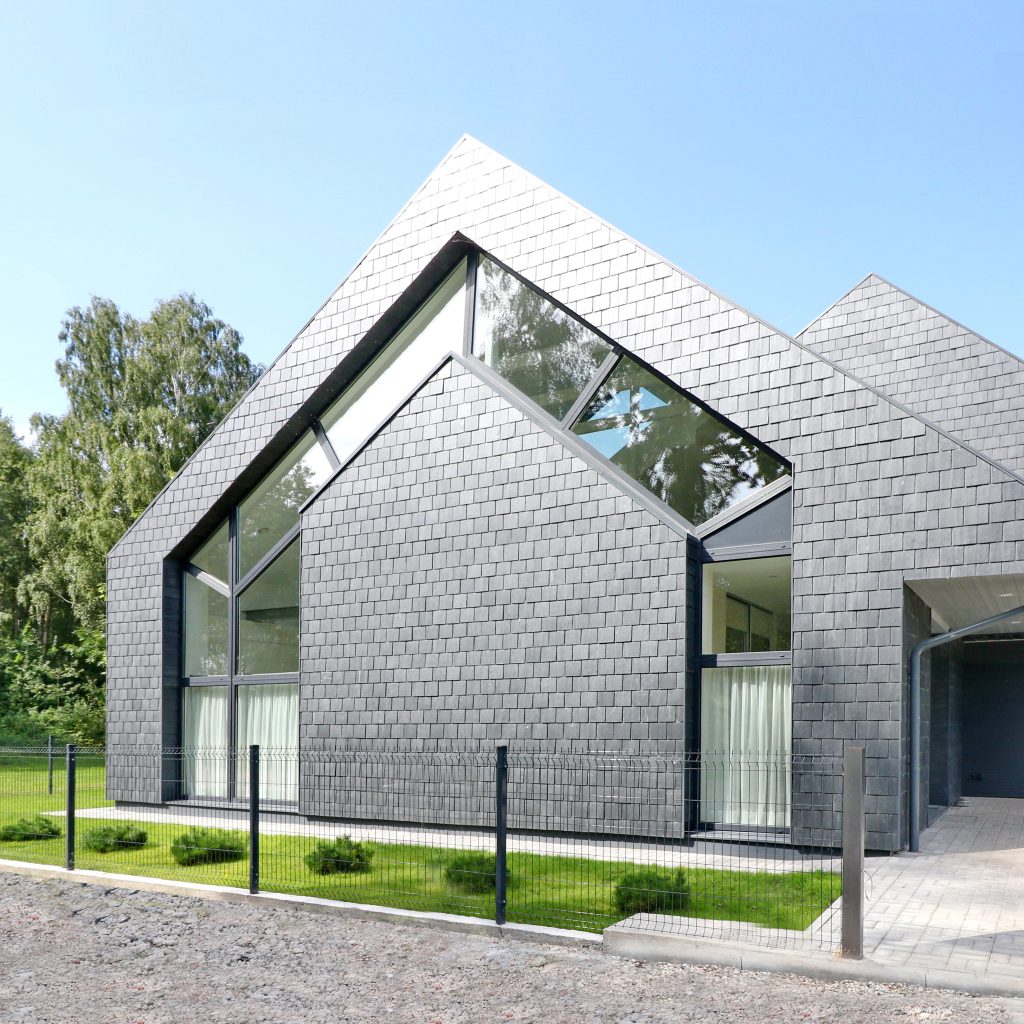 Gealan
GEALAN is an international group of companies and one of Europe's leading manufacturers of plastic profiles for window systems and doors. GEALAN doesn't just give windows a frame – with our profiles, we're genuinely trendsetting in PVC window systems. And on top of that, we develop innovative solutions that offer all our partners and customers real added value.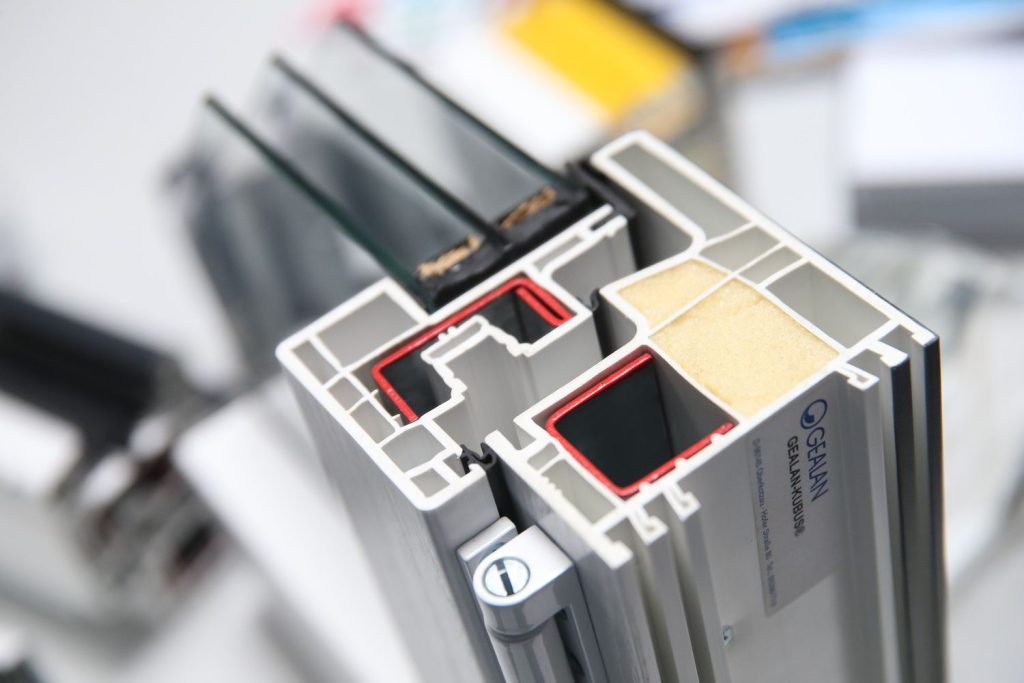 Lemeras
Lemeras is a social enterprise for the disabled that helps them acquire professional competence and integrate into the labour market.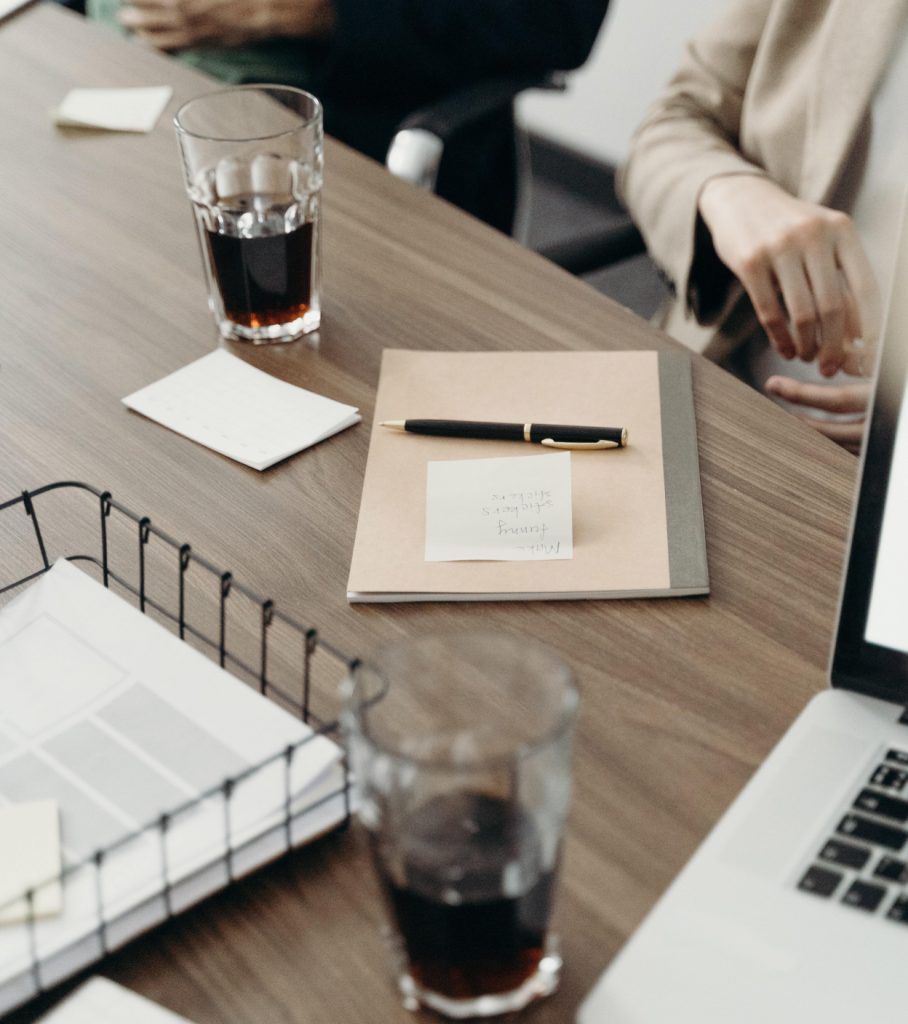 Medalpas
Medalpas UAB is a reliable manufacturer of insulated glass units, operating in Lithuania since 1994. We offer a wide range of the highest quality glass units, fast service for individual and wholesale orders, advice and support to find the best solutions at the best price. Consistently growing turnover of the company reached almost € 8 million in 2022.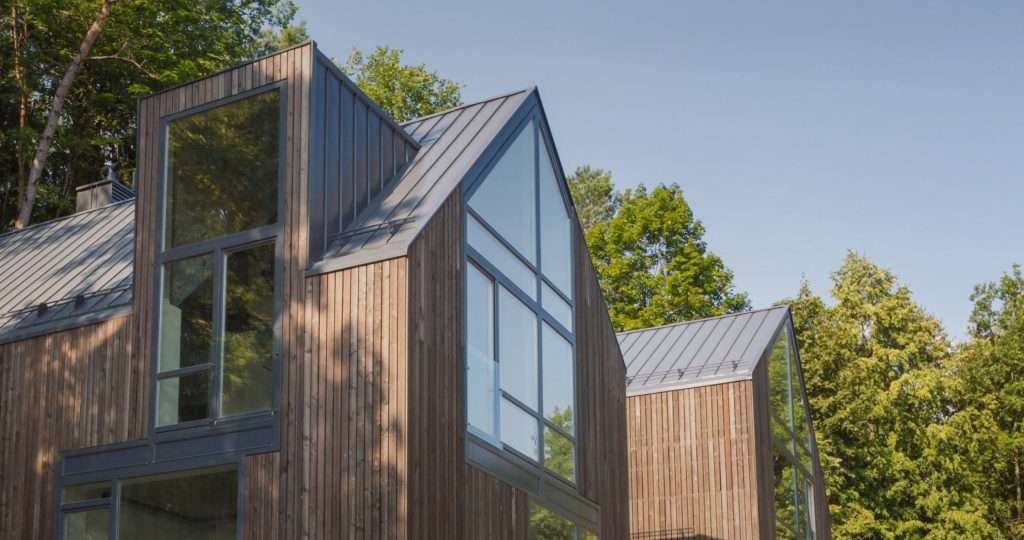 MACRO

Investment
MACRO Investment UAB is a company operating since 1992. Its main objective in the group of companies is the management of the group's real estate. We currently manage 60,000 m2 of administrative and production premises.