Quality

certificate

ISO
Our company constantly improves the processes and quality at every stage of production. Our aim is to reduce operating costs by sorting waste and recycling it. We provide test results protocols for products tested in the laboratory. Our company has been awarded ISO 9001 certification.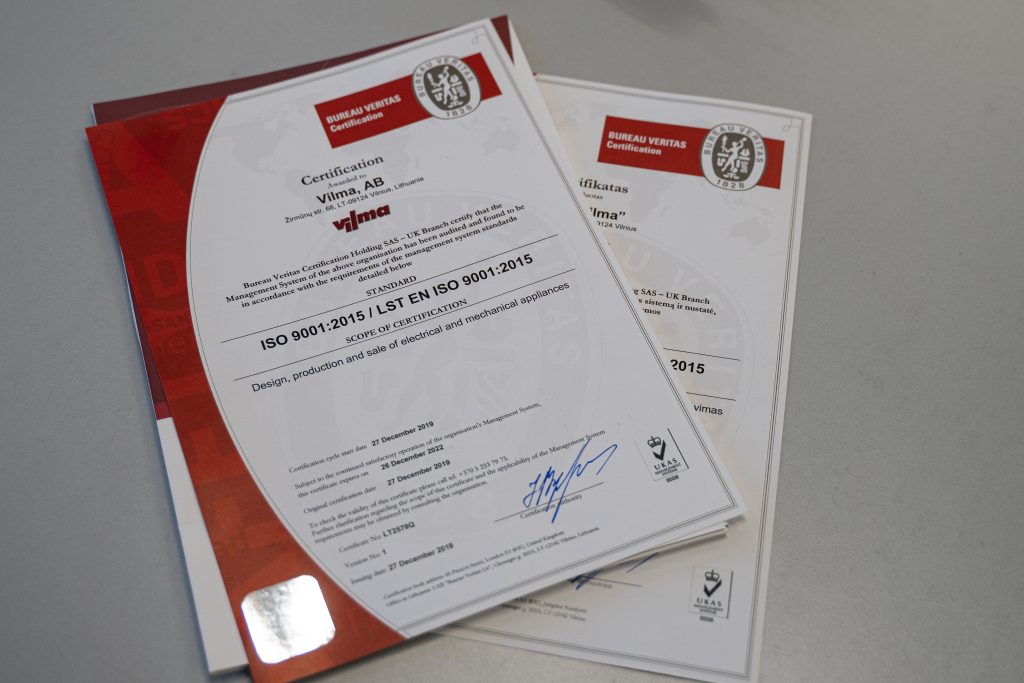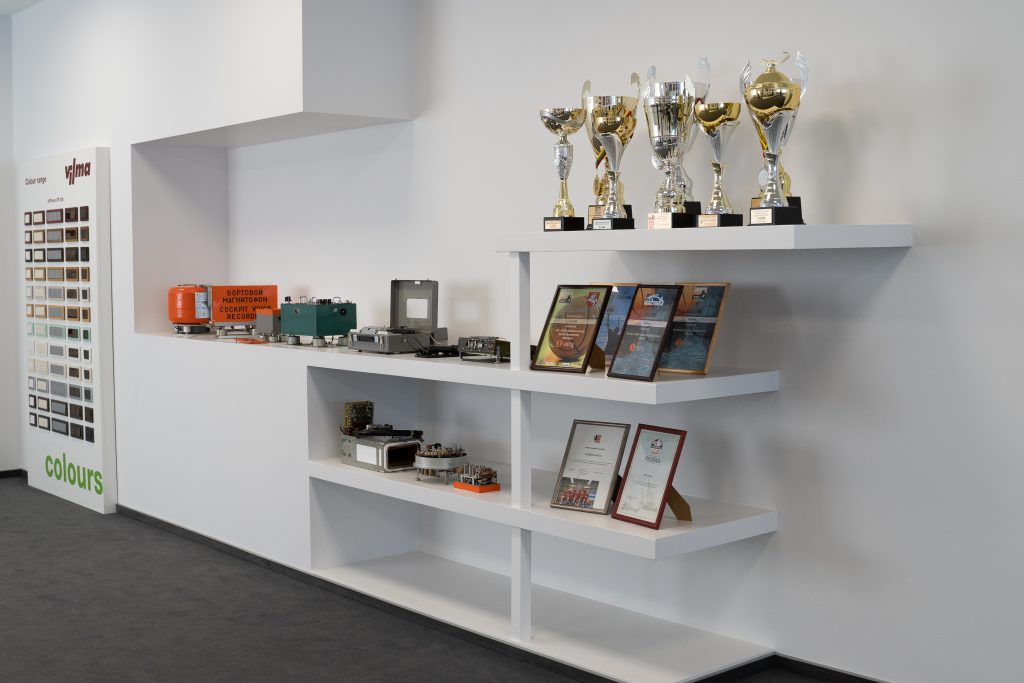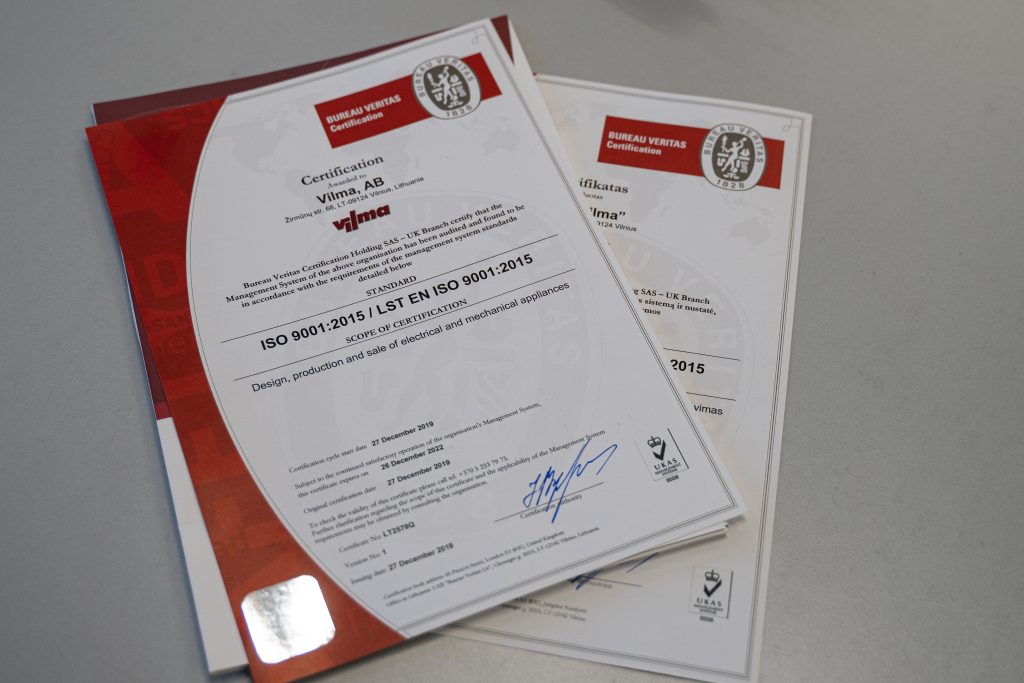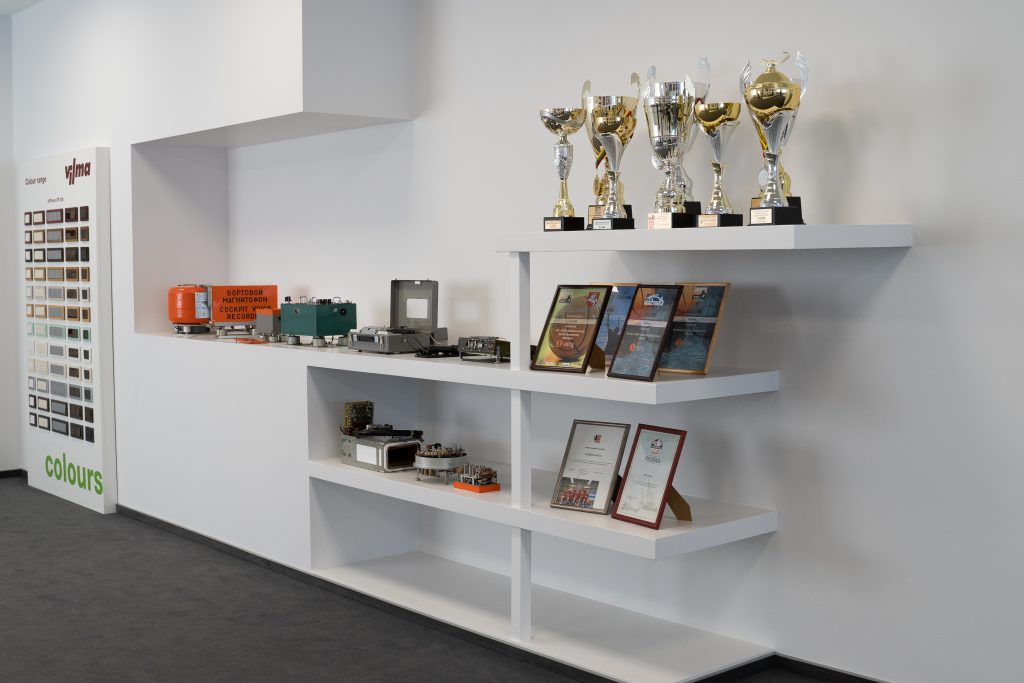 Measurement

of

parts

with

CNC

coordinate

machines
Advanced coordinate measuring equipment ensures conformity to detailed dimensions.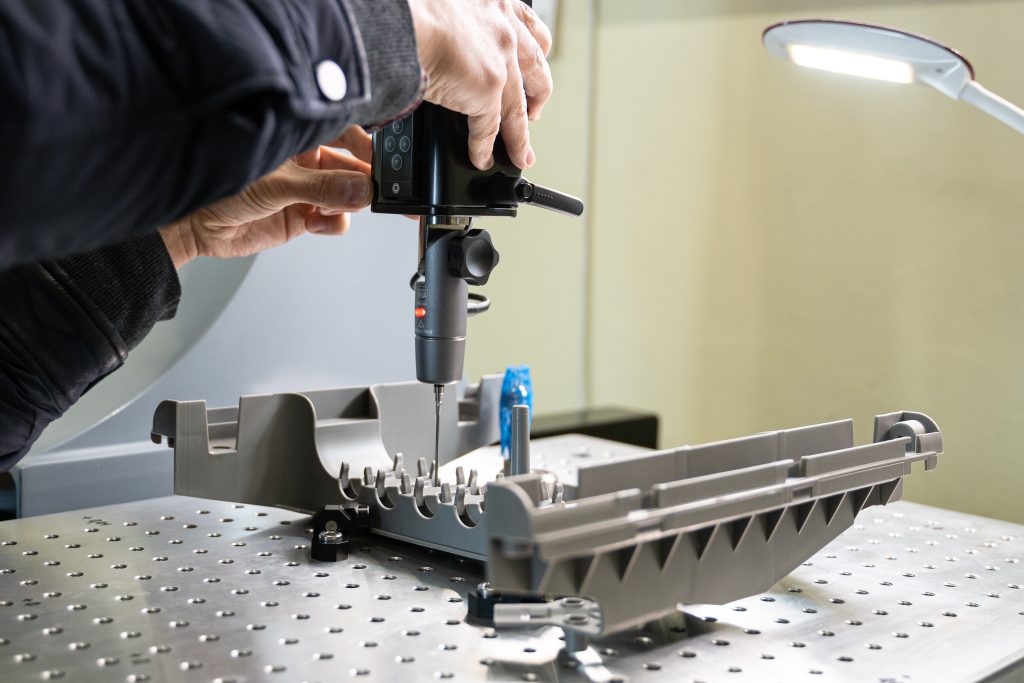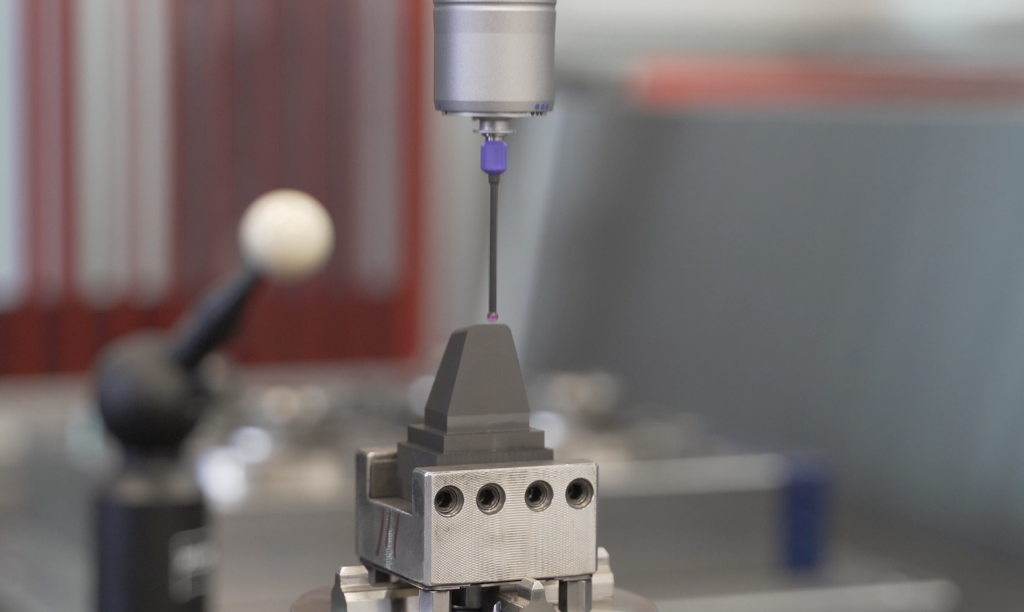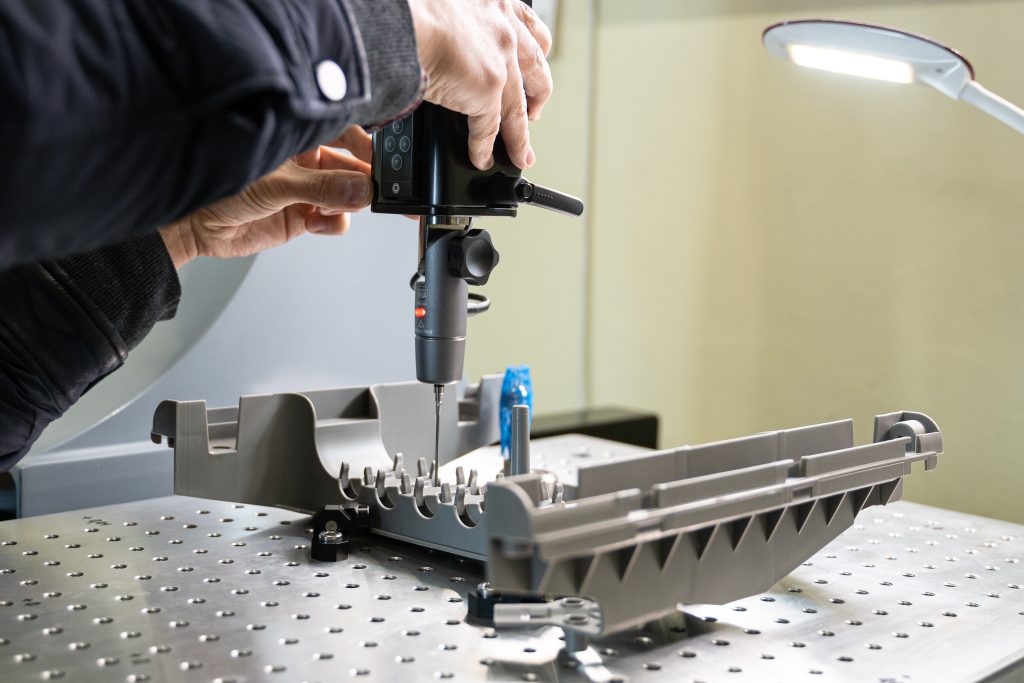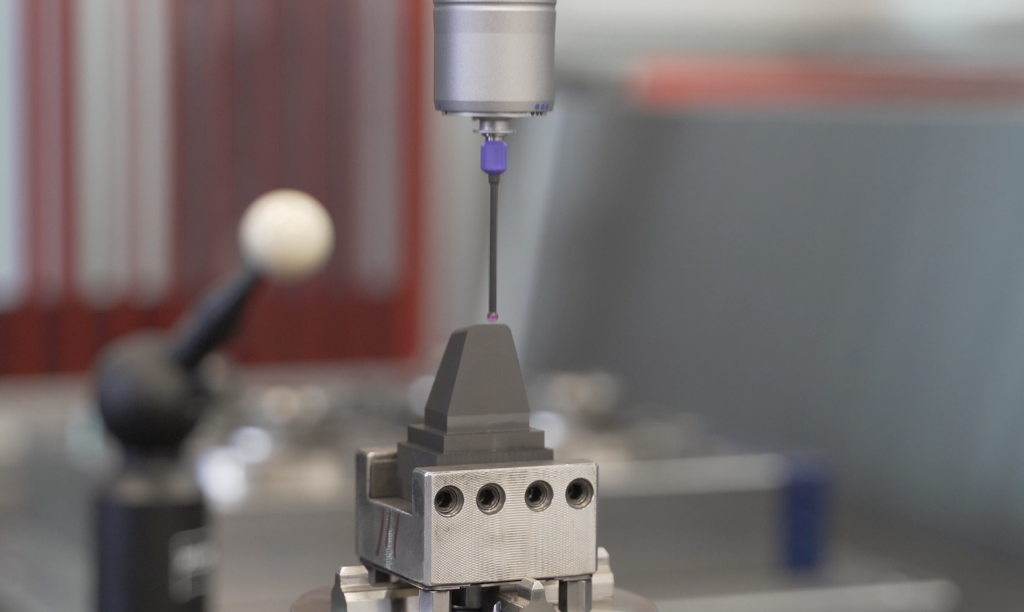 Periodic

product

testing
We have a special laboratory where we carry out tests of serial products according to the established algorithm.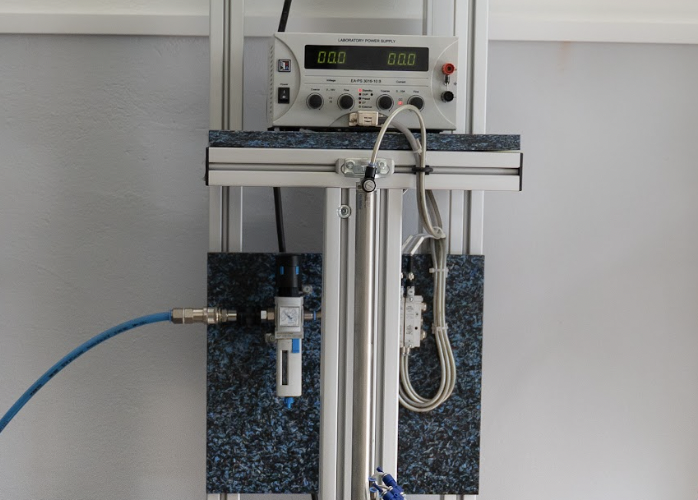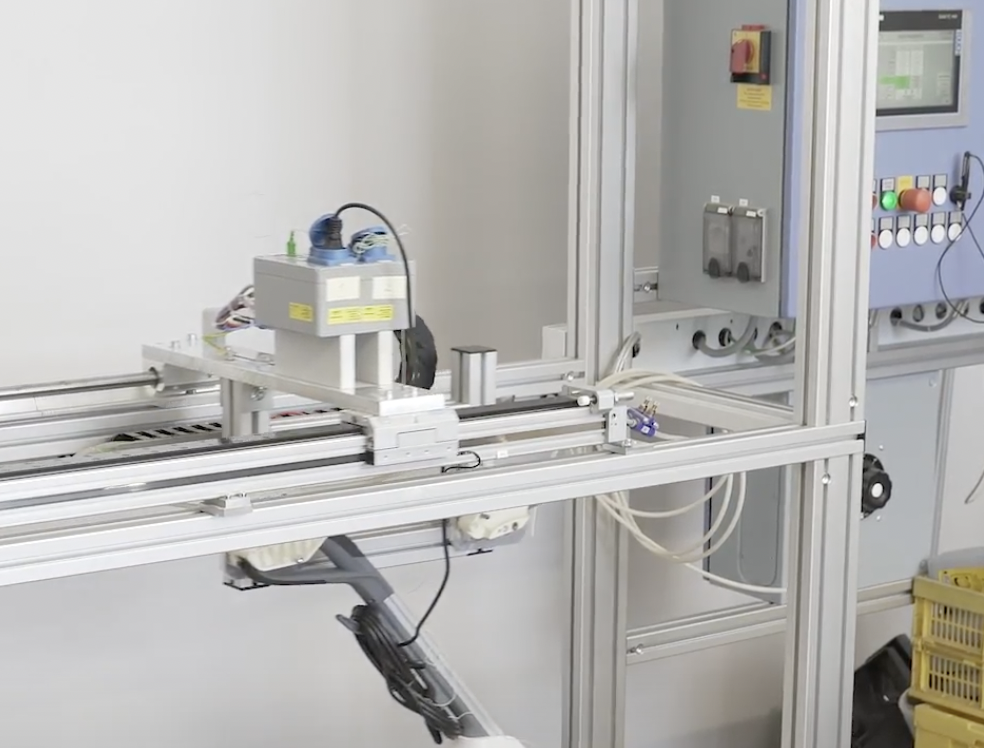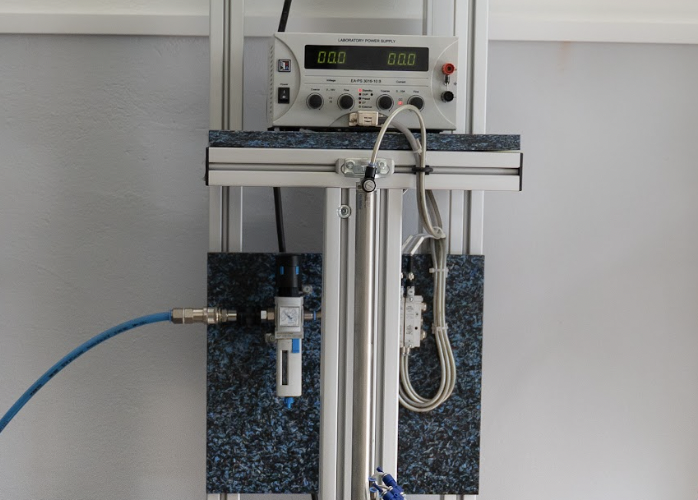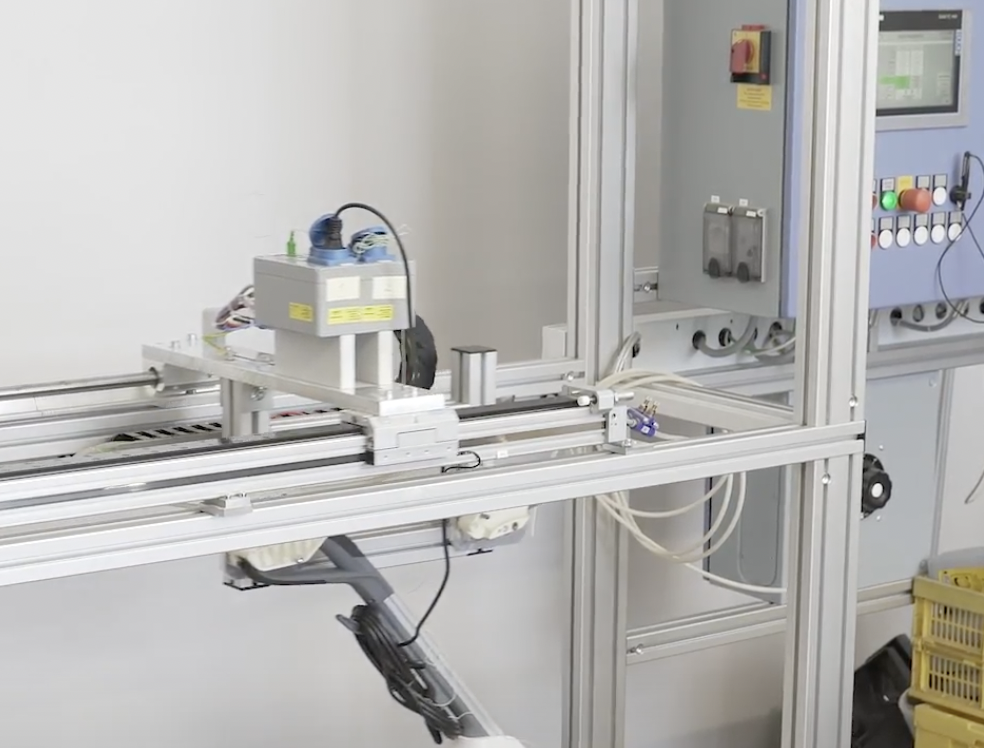 Climatic

testing
We have a separate testing facility for products that need to withstand the effects of climate conditions.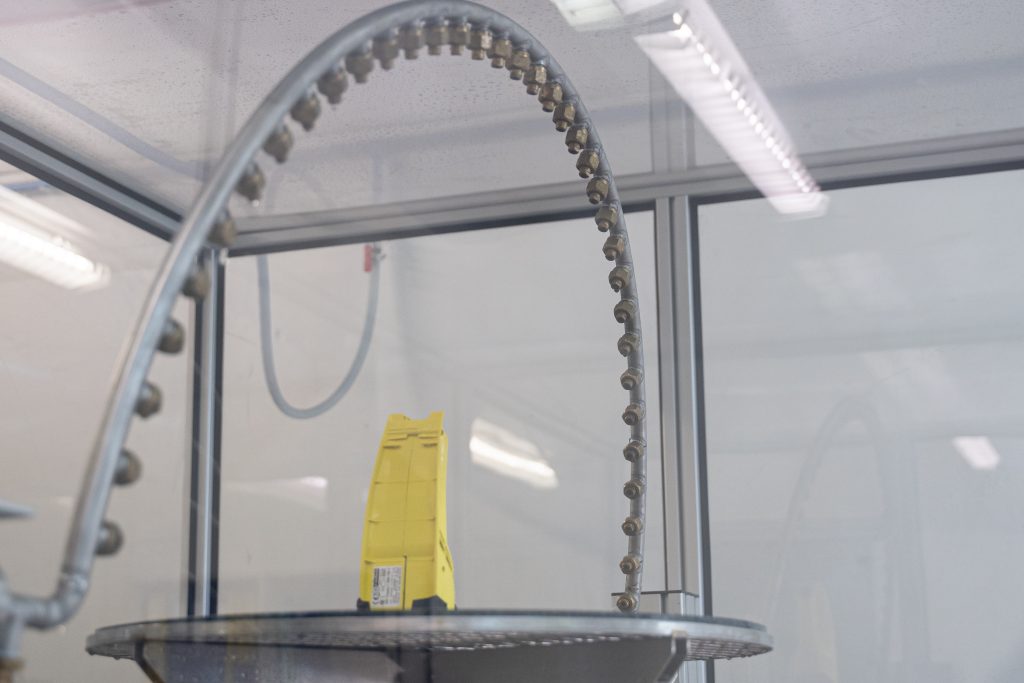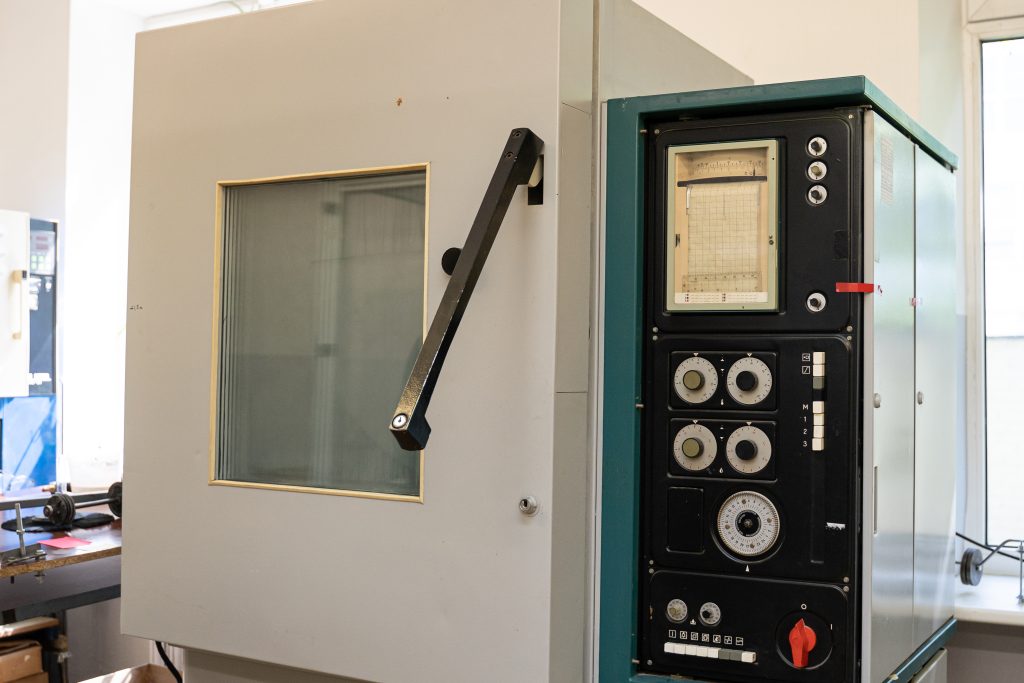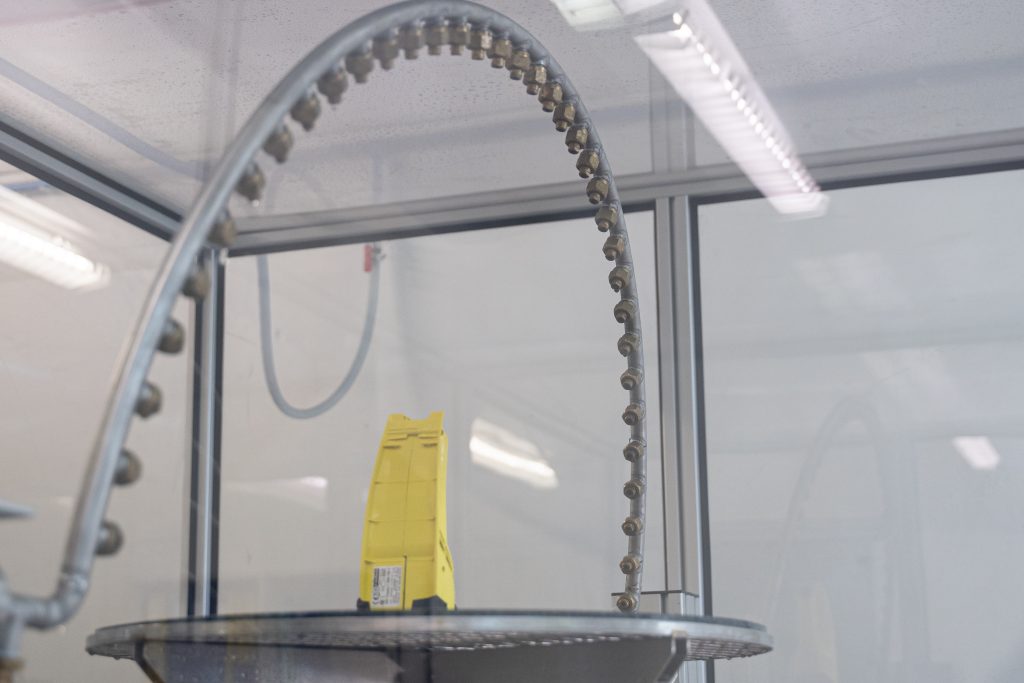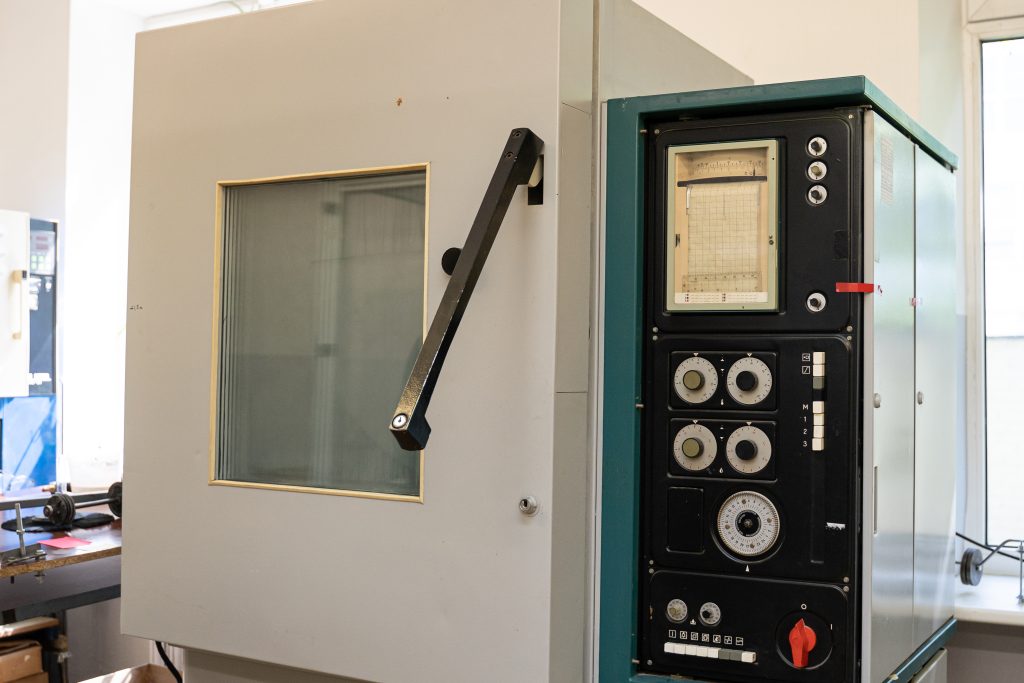 Mechanical

testing
We perform all the necessary impact tests: hardness, tensile, bending, compression, impact and others.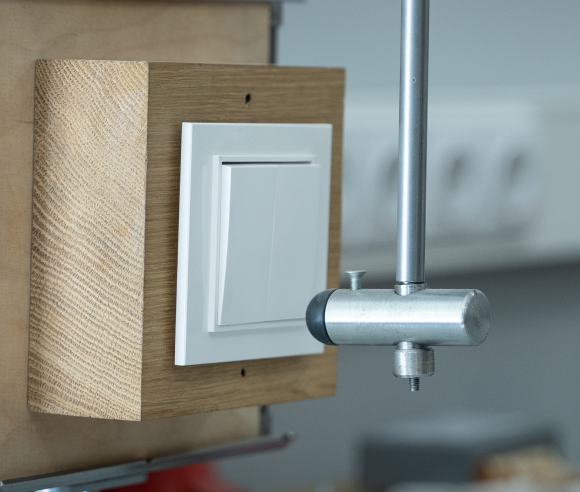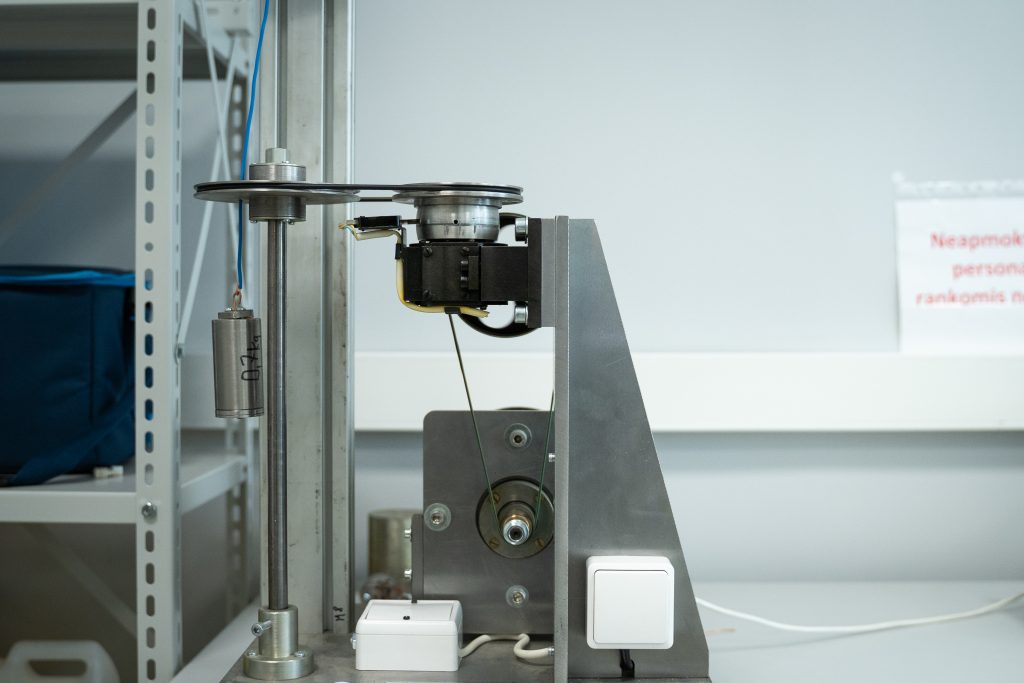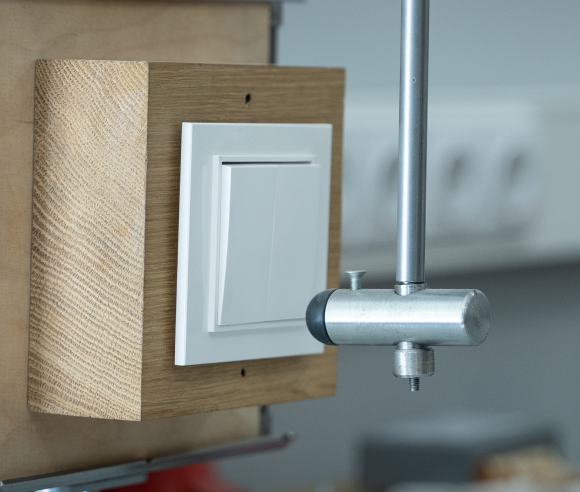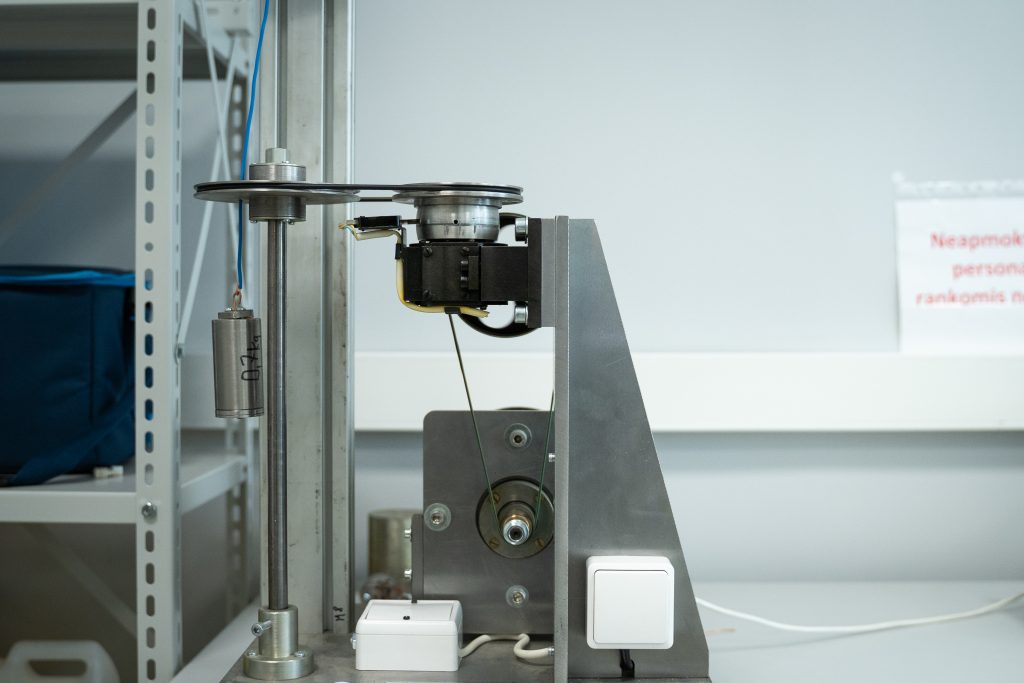 Electrical

testing
We perform electrical installation tests according to international standards: IEC 60669-1 and IEC 60884-1. In addition, we provide results protocols.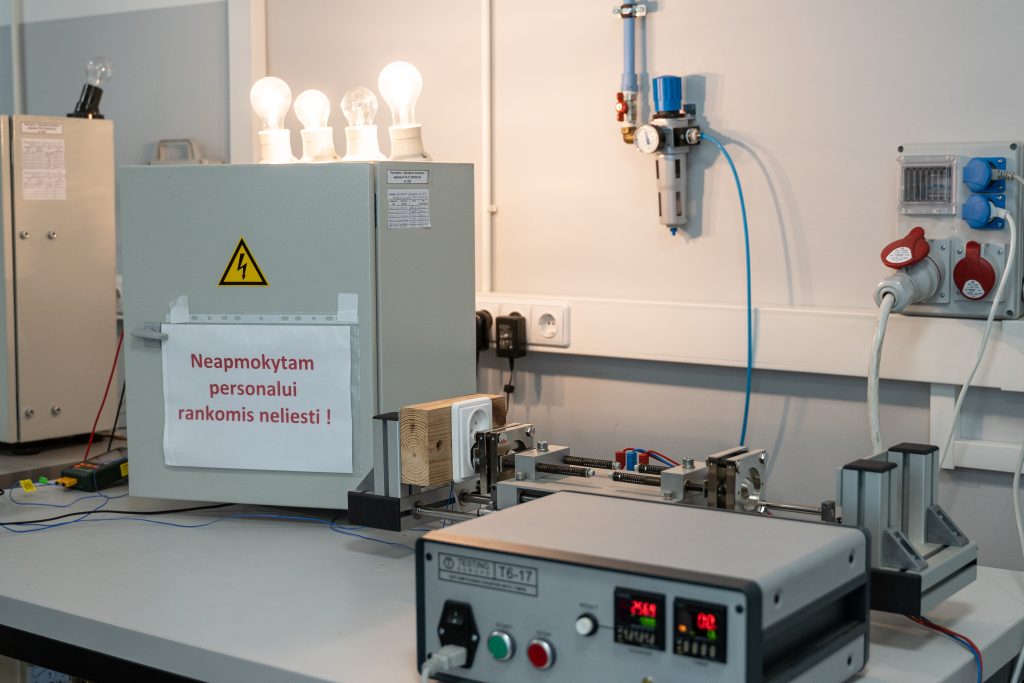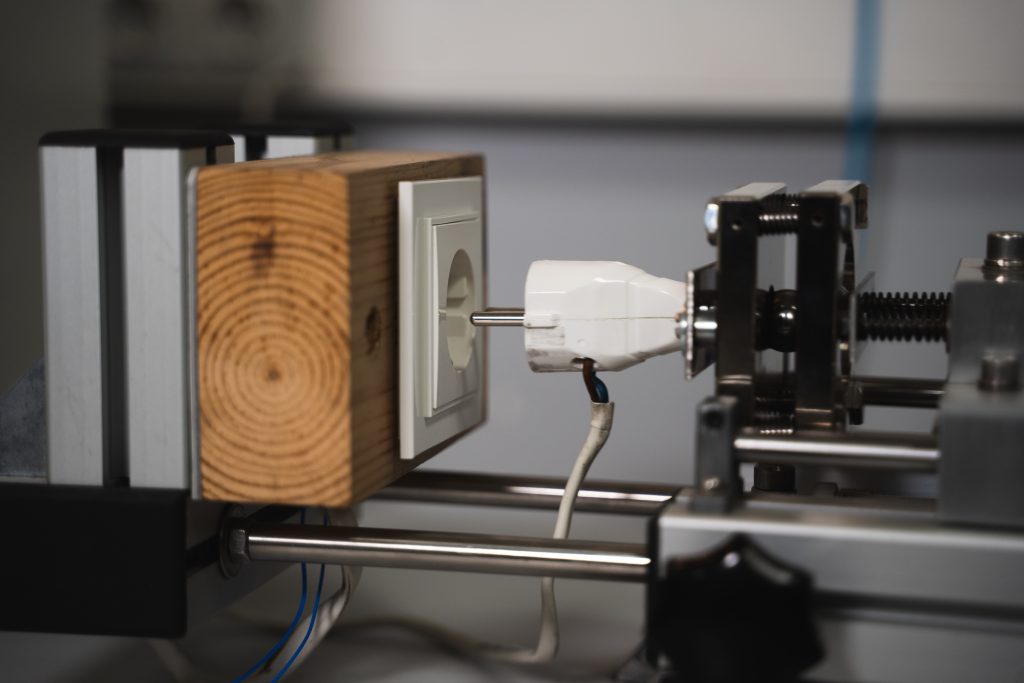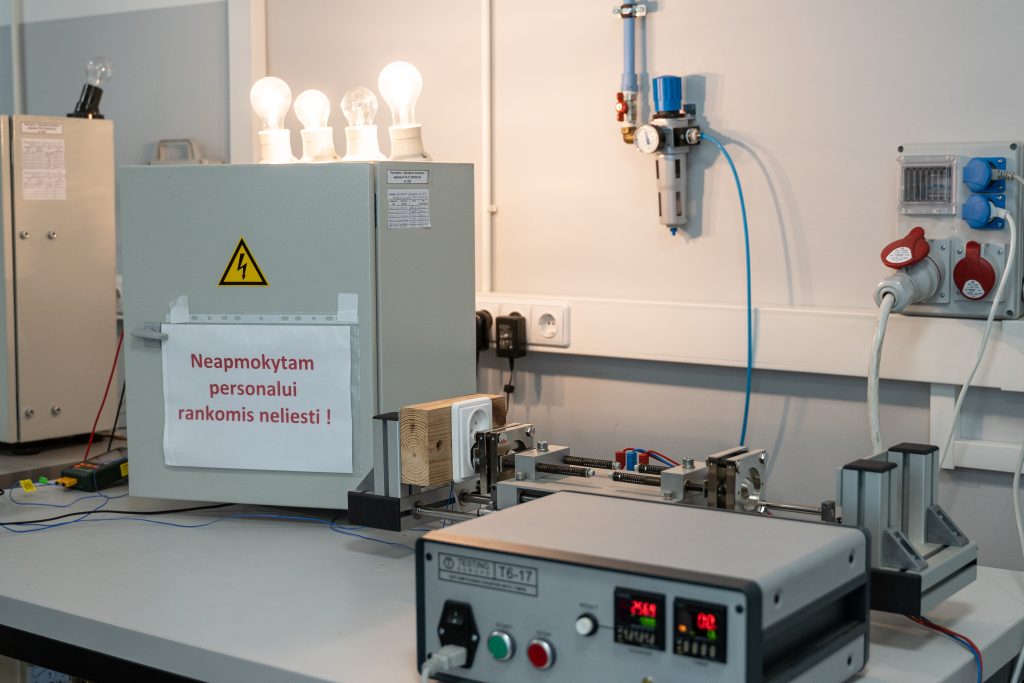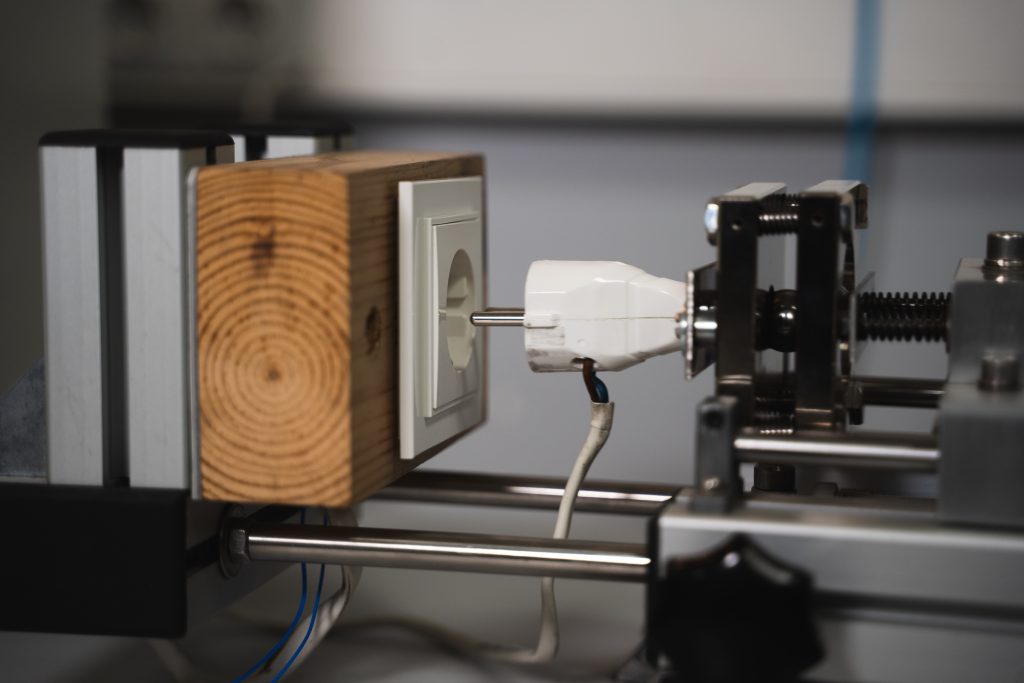 Durability

testing
Product durability testing is carried out in our laboratory using specialised devices.