In

Western

Europe,

we

are

known

as

reliable

and

highly

qualified

manufacturing

partners.

We

provided

design

and

production

services,

starting

with

the

concept

of

the

product,

designing

and

producing

it,

and

eventually

delivering

it

to

the

client.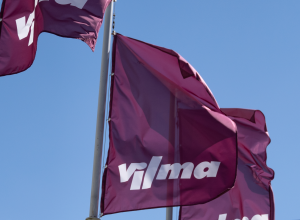 Our

group

of

companies
We are competitive manufacturing group
Vilma AB, together with its subsidiaries (Megrame International UAB, Megrame medis UAB, Pietų Megrame UAB, Medalpas UAB, MAKRO investment UAB, Gealan Baltic UAB and Lemeras UAB), form a competitive manufacturing group. Our brands (Vilma, Vilma Electric, Megrame, Gealan) are leaders in their fields in Lithuania and recognised in other markets.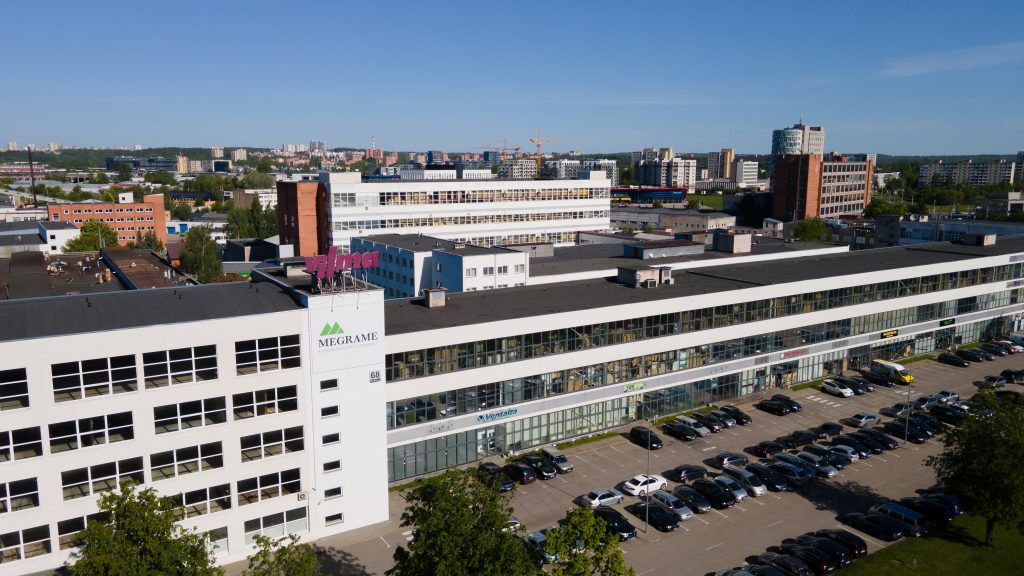 History

of

Vilma

AB
A leader in technological solutions "from idea to delivery"
Since its establishment in 1959, Vilma AB operated as a technological manufacturer of electromechanical devices. After Lithuania regained its independence, the company was reorganised into a joint-stock company with its main activity being the producer of household electrical equipment, mechanical devices, electrical installation and non-standard equipment, as well as other parts.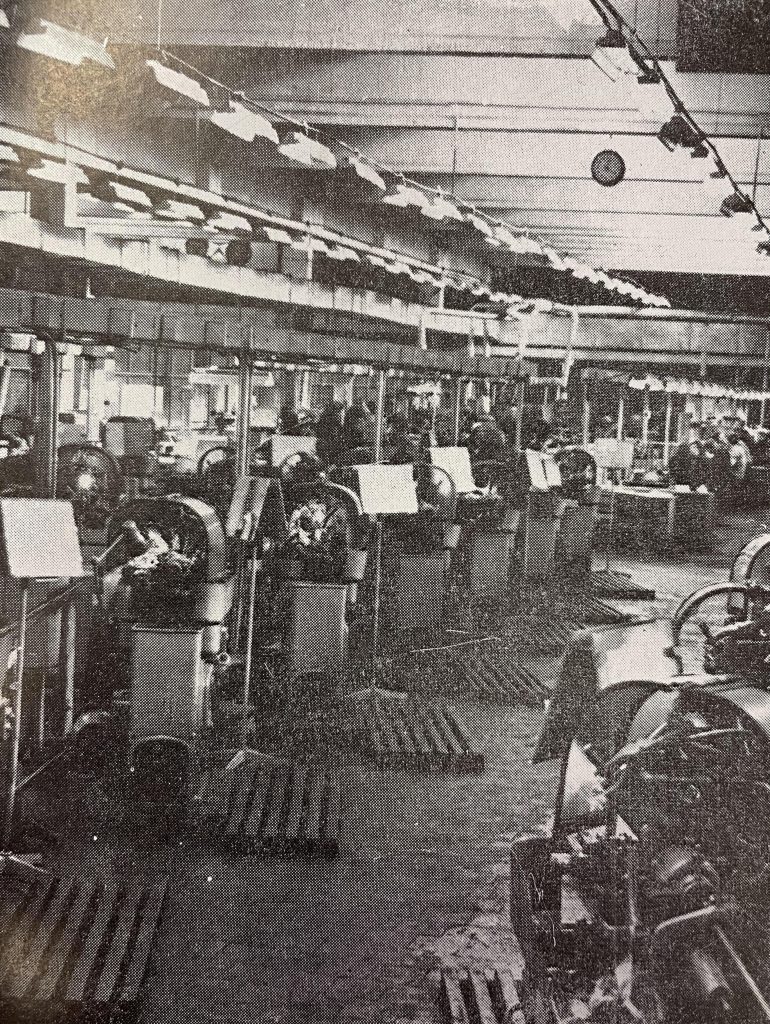 Our

Values
Ethics
We do our best to ensure honesty, transparency and reliability in the company's activities. We promote relationships that avoid conflicts of public and private interest.
Improvement
We only manufacture high-quality products and are constantly investing in advanced technologies that improve processes and boost production efficiency.
Economy
We strive to produce high-quality and functional products at a lower cost. We offer practical and long-term solutions.
Certificates
Not only does our factory have standard certificates such as ISO 9001, but it also has additional certificates from other countries that are required for successful sales in the markets of these countries.