Vilma

AB

aims

to

produce

only

quality

products,

use

certified

raw

materials,

establish

a

safe,

healthy

and

ethical

work

environment

and

preserve

nature.

We

pay

equal

attention

to

economic,

environmental,

social

and

governance

goals.
Economic

goals
– To maintain a high financial liquidity and high equity ratios.
– To strategically diversify our activities: we increase income equally in each of the activity segments we operate.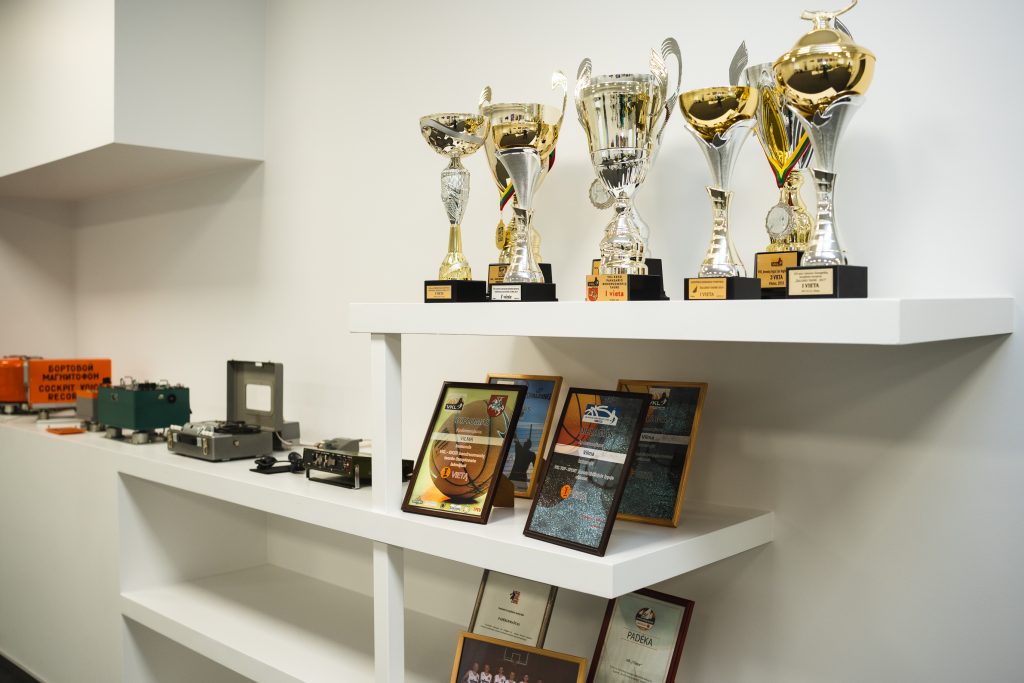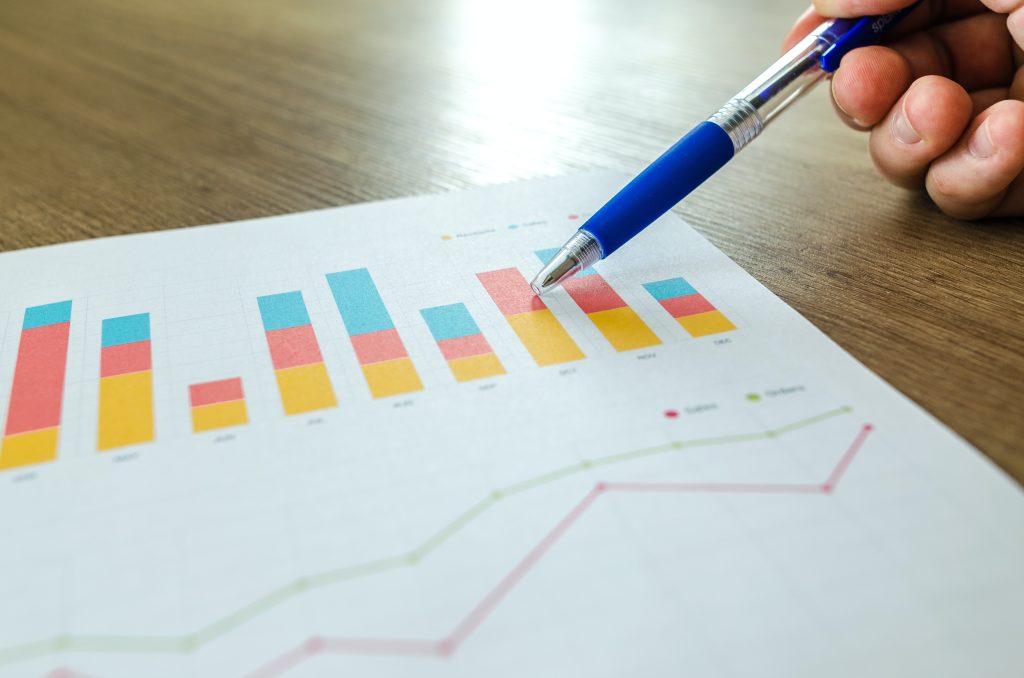 Environmental

goals
– To monitor the impact on the environment: we calculate the carbon footprint, the use of renewable materials and energy resources.
– To use only "green" energy in 100% production.
– To make 100% of our packaging from recycled or from easily renewable raw materials.
– To recycle and repurpose 100% of plastic waste.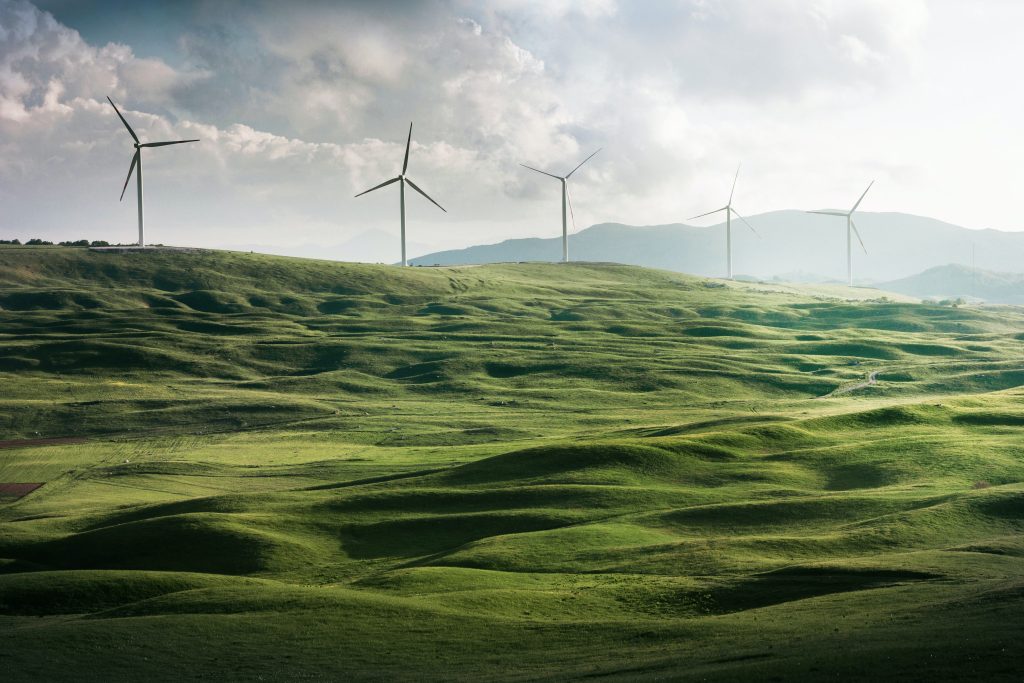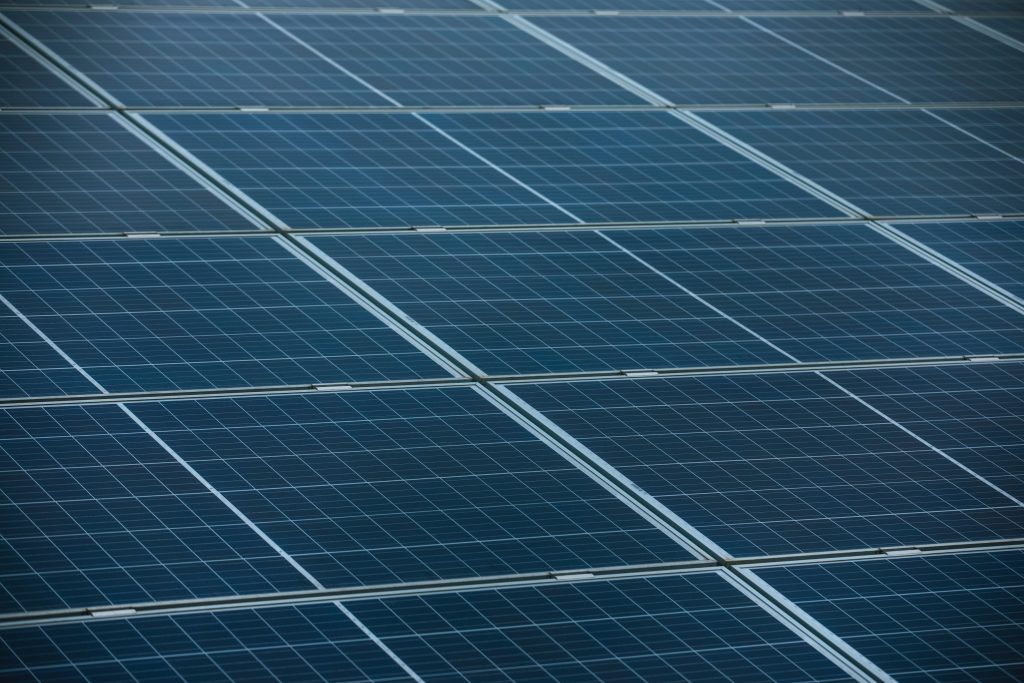 Social

goals
– To support socially vulnerable communities.
– We have development plans for our specialists and carry qualification trainings accordingly.
– To ensure a positive working environment in order for our employees to remain loyal (78% are long-term employees).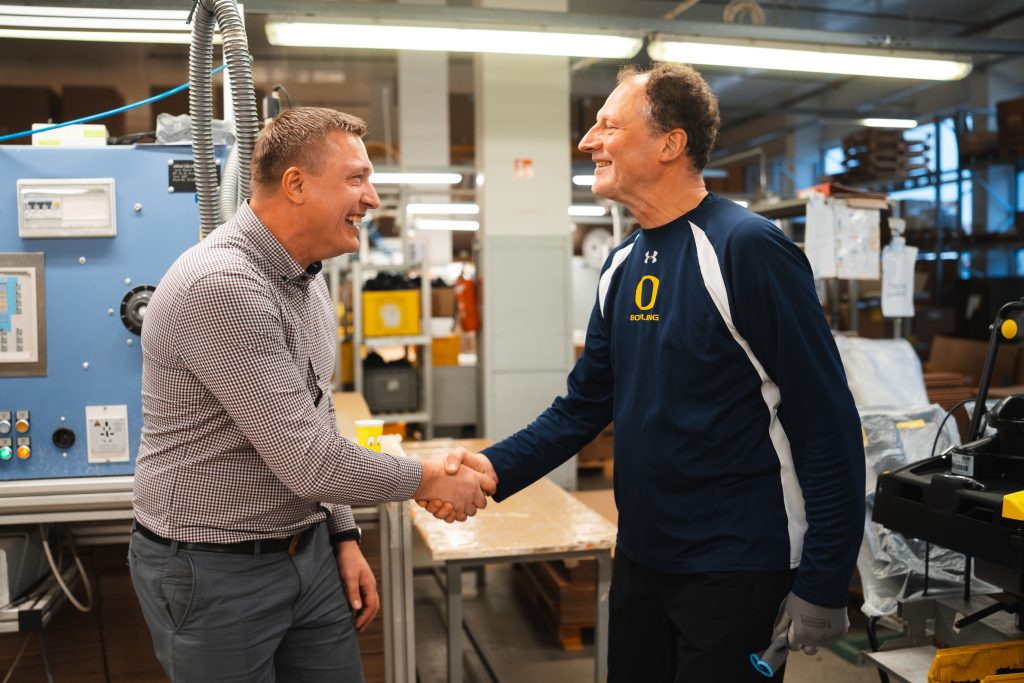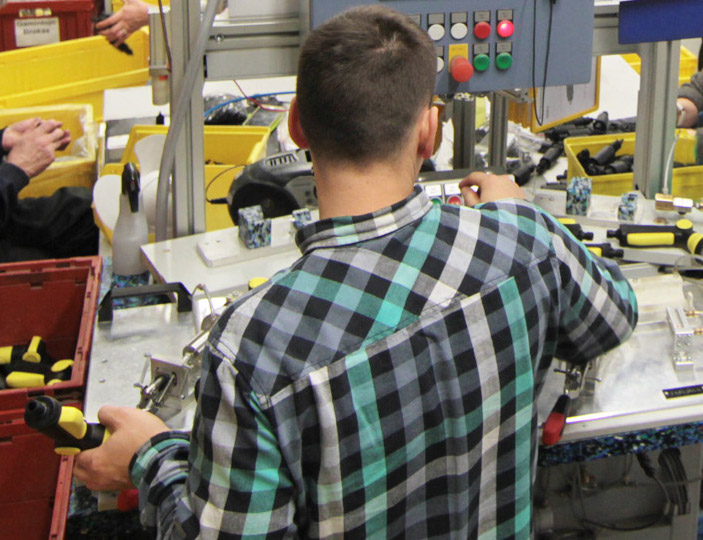 Governance

goals
– To create a corruption-resistant environment. A whistle-blower protection system has been implemented (informuok@vilma.lt).
– To promote the principles of ethical activities to ensure the transparency and reliability of the company.